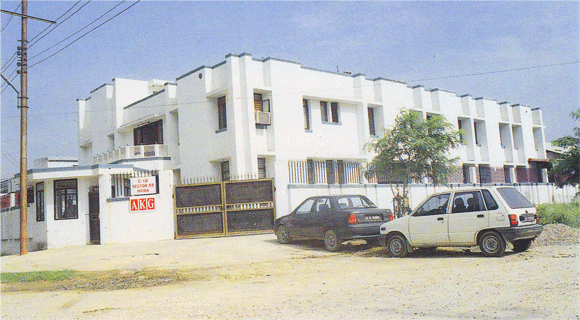 Our Company
AKG Steel Industries has been set up to manufacture high quality make ERW Rigid Steel conduits strictly as per IS: 9537 Part 2 specification
Our Objective
It is our sincere effort to provide a reliable and quality product to our consumers.

In order to see that the effort of our technical team are not wasted, we have provided them with State-of-the-art production set-up with all modern process controls.

We have setup our own in house testing facility equipped with the latest equipments and manned by highly professional technical staff.

Furthermore, we have also setup a modern and fully equipped tool room for regular preventive maintenance of machines and post production requirements.
In our pursuit for excellence we are following a very strict quality plan and a very stringent quality assurance system.